THE BEST COLOR PHOTOGRAPHY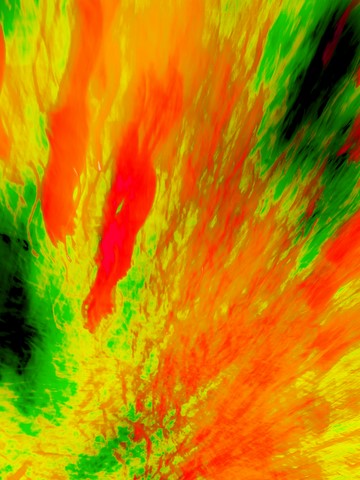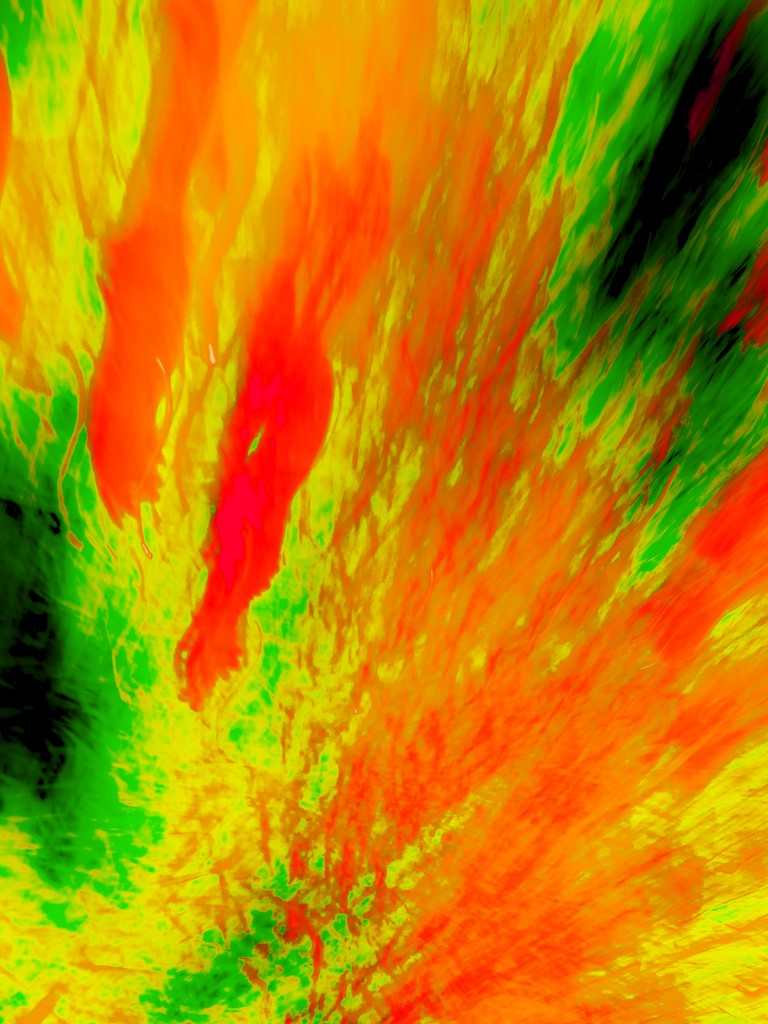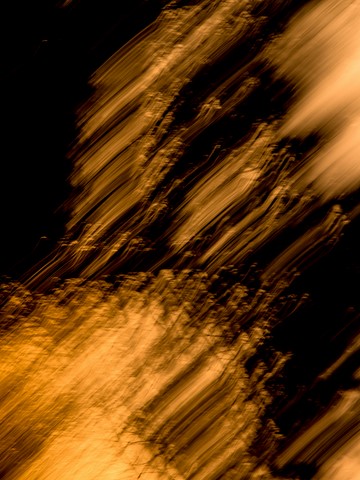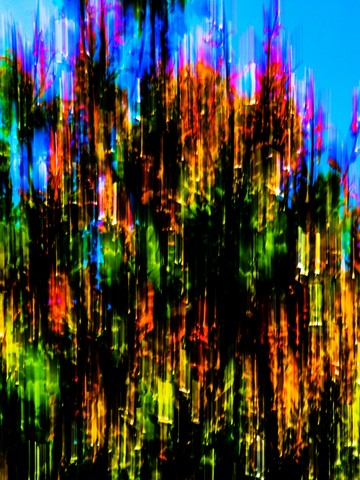 THE BEST COLOR PHOTOGRAPHY
Buy the best color photographs on the internet at jorgbecker-art. Discover many beautiful color photographs as art photos of women, nude, landscape, nature and abstract.

THE BEST COLOR PHOTOGRAPHY
Photo Art for sale by Jorg Becker.
The Artist Jorg Becker practices Art photography in Limited Editions with the camera, the light and the colors of nature.
He composes stories, philosophies and his view of things.