EVEIL DU PRINTEMPS # 19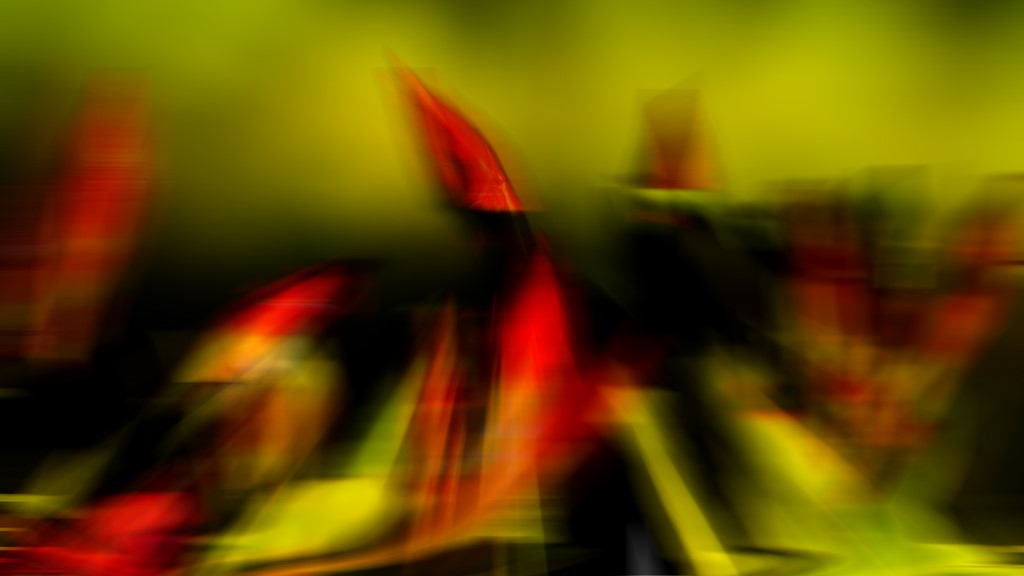 ARTWORK TYPE
DIMENSIONS
TECHNIQUES
SUPPORT OR SURFACE
FRAMING
READY TO HANG

16/9 - 140 / 80 / 3 cm
Light Painting, Non Manipulated Photography
Linen Canvas
No
Numbered and hand signed by artist with a certificate of authenticity.
I photographed this work as part of a series in spring 2021.
I tried to capture the exploding beauty of spring.
The picture was taken with the help of a bright zoom lens with a slow time and simultaneous rapid zoom movement.
Taking of picture in raw format without automatic and without camera image processing. Manual development and processing. Contrast processing.
Please, consider that the colour of the picture on the monitor can deviate from the original.