EXHIBITION
ONLINE PHOTO ART EXHIBITION
ONLINE PHOTO ART EXHIBITION "ÉVEIL DU PRINTEMPS"
SOLO EXHIBITION BY JORG BECKER
from May 15th to June 13th 2021
The online exhibition is free.
WELCOME, BIENVENUE, WILLKOMMEN, BENVENUTO, BIENVENIDO, BEMVINDO, WELKOM VELKOMMEN, VÄLKOMMEN, TERVETULOA, ZAPRASZAMY ,
欢迎, ようこそ, ยินดีต้อนรับ, CHÀO MỪNG ДОБРО, Ласкаво, просимо, ПОЖАЛОВАТЬ,
and of course any other nationalities and languages of the world!
---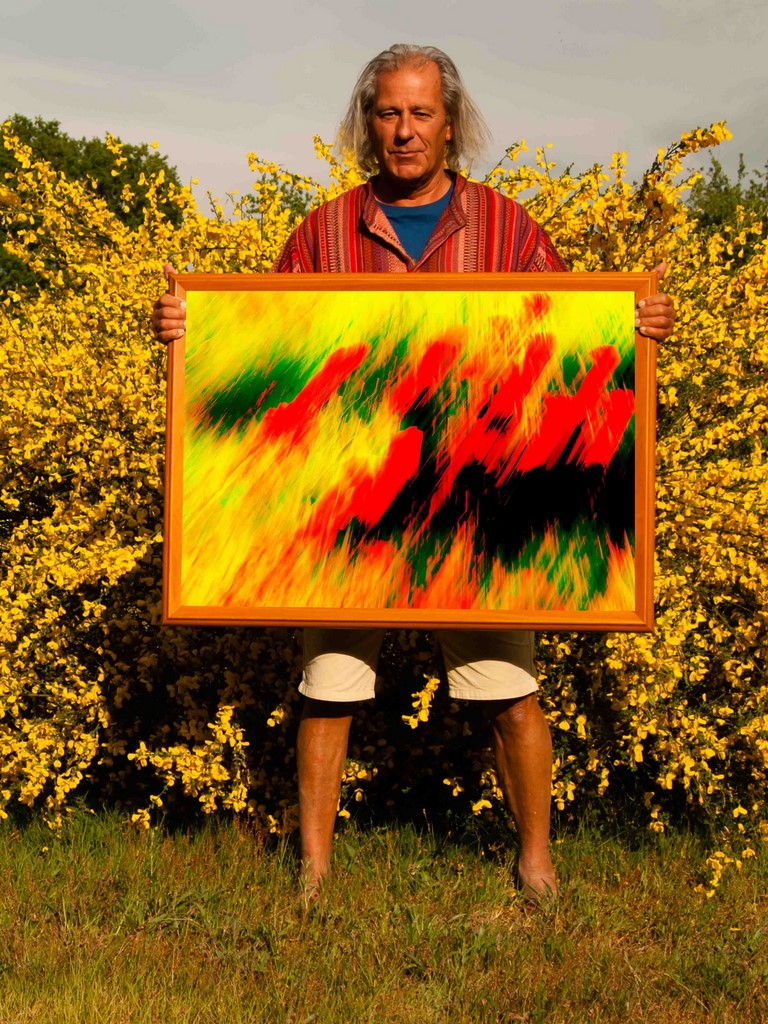 I am pleased that you have found here.

Spring is here and everything is blooming with great intensity.

The colors fascinate me again and again and I have tried to capture this in pictures.

This exhibition was very labor intensive.
Therefore, I would be happy if you take ewas time and looking at my work.

You have the option of viewing the work as wall art or in a slide show with a dark background.

If you like the exhibition or individual works, thank you for "liking" and 'sharing'.
I would also be very happy to receive comments

If you have any questions, please use the contact form below. I will answer you as soon as possible.

I wish you a lot of fun...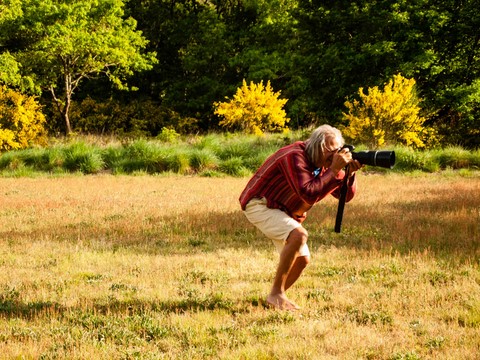 TECHNIQUE:
Most of the photos were taken with very bright lenses with a long focal length. Partly with zoom lenses.
I moved the camera quickly while taking the picture and moved the zoom at the same time. Sometimes there are multiple exposures.
All shots are taken in RAW format without camera image processing and without automatic.


Then I developed the images with a RAW converter and processed the colors and contrasts without manipulation by image editing software
until I had the desired result.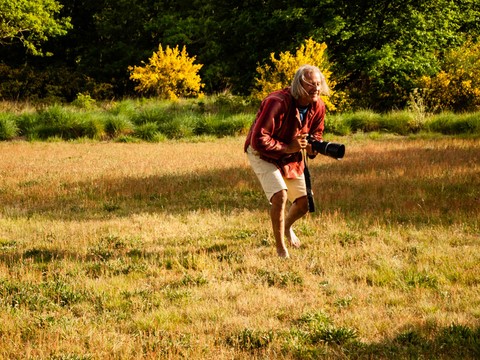 "Le Printemps" from the "4 seasons" by Vivaldi goes very well with the exhibition "Eveil du Printemps"
EXHIBTION PHOTO ART
Exhibition Photo Art by the Photo artist Jorg Becker.